1300000+ CUPS OF COFFEE SERVED TO DATE
192000+ DONATIONS TO DATE
2700+ FAMILIES IN NEED HELPED
BOSTON FIRE DEPARTMENT RELIEF FUND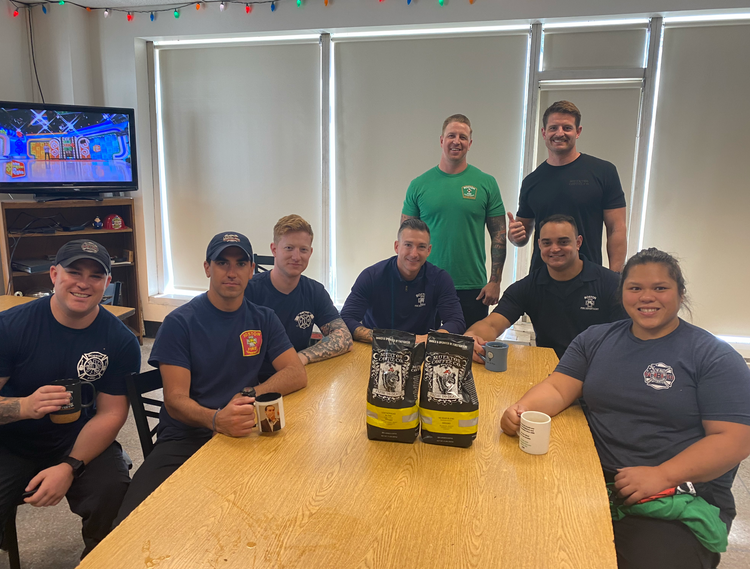 BOSTON FIRE DEPARTMENT RELIEF FUND
That's right it is almost St. Paddy's day and our Boston Merch is back! No need to get pinched this year when you can rock some fresh Irish apparel and Support a great Cause while doing so! Help us continue to back our Brothers and Sisters with the Boston Fire Department Relief Fund! Grab these Presale Items and make a Difference!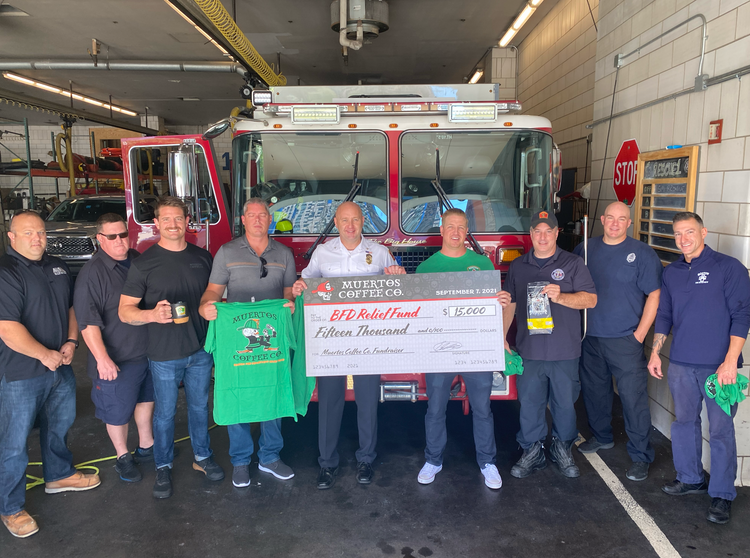 SUPPORT THE BROTHERS & SISTERS IN THE FIRE SERVICE
As Firefighters, we take pride in giving back directly to our local communities. We started our Roast for Relief Fund to support Firefighters and their families across the country. For every purchase made on our site, we will donate 5% of proceeds to Individuals in Need, Line-of-Duty Deaths and Victims of Fire.